---
Complete Wrappu Gift Set

Everything you need to create stunning gifts.

Available colors

︎

︎

︎

︎



The Complete Wrappu Gift Set comes in all four shapes and colors.
Each Wrappu comes flat in a protective cardboard sleeve, ready to be folded up. Each Wrappu includes also a greeting card, tissue paper and 4 stickers.

Sizes:
1 x Pyramid
95 mm wide
95 mm deep
215 mm high

1 x Pouch
70 mm wide
75 mm deep
275 mm high

1 x Prism
243 mm wide
170 mm deep
147 mm high

1 x Case
243 mm wide
170 mm deep
63 mm high

Colours:
Wrappu colours are mixed by default. If you would like a shape in a specific colour, please make a note in the checkout process e.g. Pouch = Yellow.

Find out more about Wrappu here.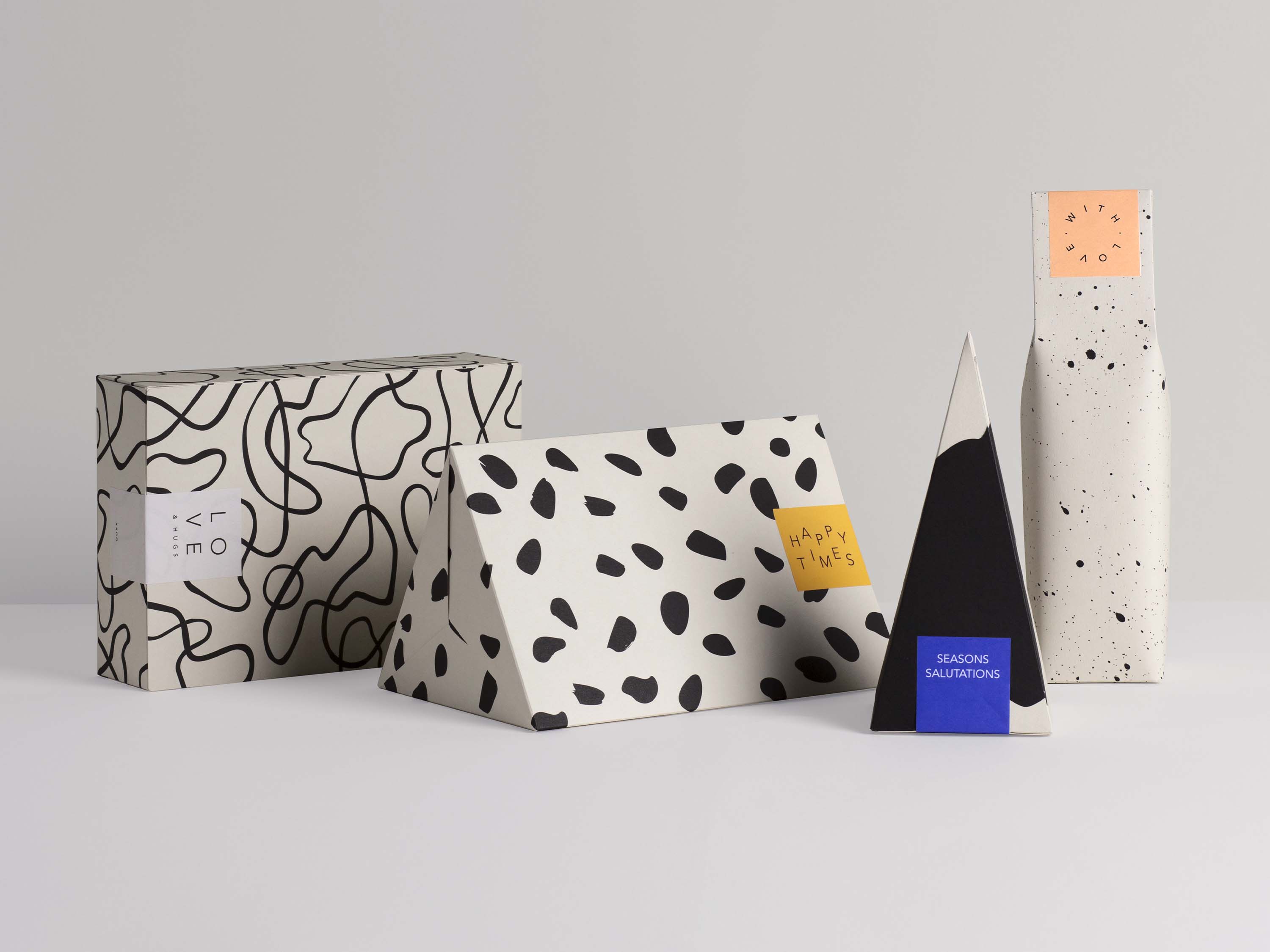 ---
Fragen? Have a question?
Email
Bringing paper traditions into a modern context. Combining aesthetics and craftsmanship with the tactile beauty of paper.